 Thanks for visiting my web site and please enjoy just some of the clay creations.
Please call back soon!
Linda (07870) 922502

Linda Childs © Chumleys Art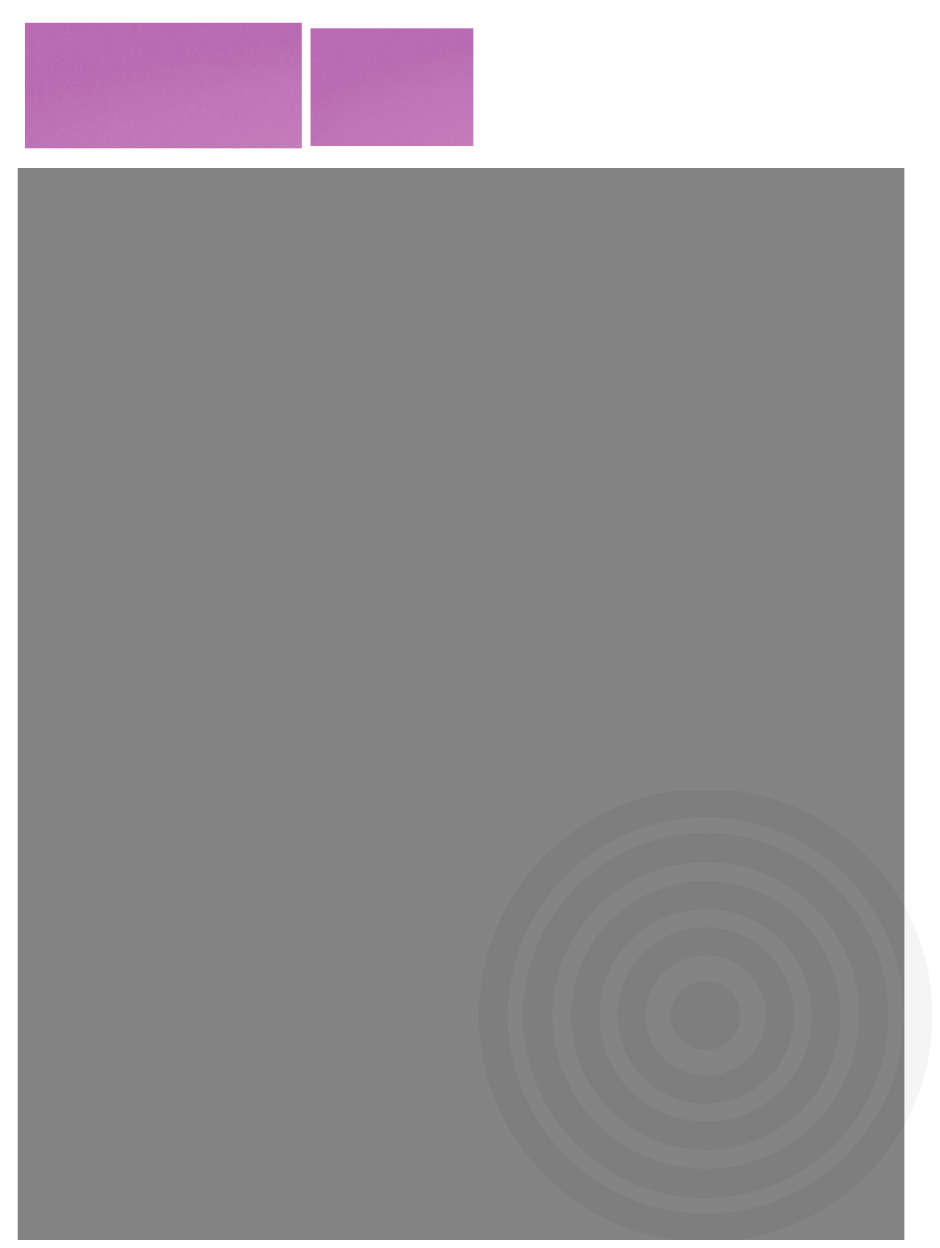 What can I make? | How much? | When will it come?
All your questions are answered here. If they aren't, please contact me and I will be happy to assist you in your requirements or queries….
How to Order
What can you make?
As you can see from my web site, I am only limited by my imagination and I try all sorts of things. I am very creative and am always looking to try new techniques and processes. The fun part is always filling my kiln and opening up the lid after many firing hours and looking at the array of creations in my Pandora's Box. As I am only just starting to sell my work from what started out as initially a hobby, I will be adding more products to my website but if you need anything that isn't shown just contact me here and I will discuss your requirements. Previous works are shown on my pages but please check back when you can to see what I've been getting up to in my personal and commissioned work.
How much does a commissioned piece cost?
As you can see from my many products, my prices shown are variable and are based upon the number of hours in the studio on each particular item and amount of work involved, whether you want text – painted with glaze or embossed – or other shapes, again engraved or embossed. If you have a particular item you need, we would discuss your requirements and a price would be agreed before I start the work. Each item takes different firing times but I have something for everyone and can work to your budget.
I can produce anything as simple or as extravagant as my experience can muster just as long as we agree what you want and it fits in the kiln, of course.
Can I choose my own colours and designs?
Yes, absolutely - as long as those glaze colours exist and I have them, of course. As mentioned, before I get started, I like to discuss your ideas for the design, theme, and colours used within the piece. If you need a little inspiration, I'm here with a helping hand to make sure you get what you want. If you like what you see on the website, you can buy the most popular items!
Can I have a personalised message?
Yes, individual and personal items are great, especially for the person receiving the gift. I will ask you to provide this when placing your order. Please take time to check your message and the names and information are all spelled correctly – to make changes to a ceramic piece once it has been glazed and fired in the kiln obviously cannot be achieved so care at this stage is essential.
How do I place an order for a commissioned piece?
You can contact me directly at mail@ClayedatHome.co.uk or you can simply fill out my online form here. I will need to know what you have in mind, your rough budget, and your deadline. Once we have agreed your requirements, I will provide you with a quote with a full priced breakdown of what you want. Once you are happy with the commission, I'll then start with the work.
How long will my order take?
I will always try to have your order with you as quickly as possible, however this is dependant upon what work I have on at the time and how individual the commission is. For larger orders, wedding favours, and sculptures - or at busier times of the year - this may take a little longer but we can agree a delivery date when you get in touch with me. All in all, they're well worth waiting for when they arrive. See client testimonials on my <Review Page>.
How and when do I pay for my order?
I accept payments by PayPal, bank transfer, postal cheque or cash in person. Once I have received payment, you will receive an email to let you know that I have started work on your piece. With cheques, I normally allow five working days for them to clear before starting the work.
Where do you deliver and how much will it cost?
I can deliver everywhere in the United Kingdom, however delivery costs will vary depending on the item ordered, where you live, and how quickly you need it. I will quote for this in advance so there are no hidden costs, and will always choose the best option to suit your needs. If you are local, you can collect from my home address, if need be. Please refer to <Terms and Conditions> for delivery information and prices.
Linda Childs / Clayed at Home © 2018
All rights reserved
Anne Chapman
"Without a doubt, I would recommend Clayed at Home. The attention to detail is really quite remarkable and this makes for treasured gifts and ornaments"
Wendy Homer
"From start to finish, couldn't have been happier with the plaque of Rolo.
Thank you so much"
Joe Starling
"Biscuit Thief arrived so quickly today. Se well packaged, it took me ages to get into the different layers. Even better in real life than the photo. Would definitely recommend to anyone.
Thanks so much Linda xxx"
Caroline Fillingham
"Received my lovely gift from Becky today. Thank you so much - looks just like Chip"
Bill Leg
"Collected this <dachshund> today. It was going to go in the spare bedroom but is too well made to be hiding upstairs, as now sitting proudly in our lounge.
We recommend her workmanship"